INFO CENTER
Articles and Resource Topics
Understanding the Difference Between Hospice Care and Palliative Care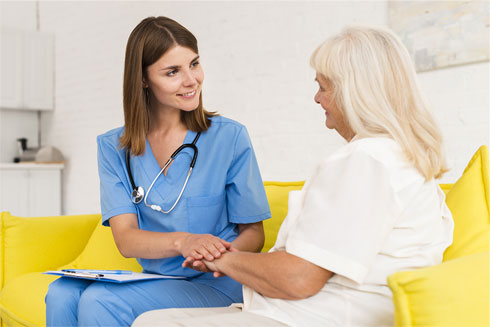 April 12, 2023
Introduction When facing serious illness, patients and their families are often confronted with a myriad of decisions and options for care. Two...
Understanding Hospice Care versus Palliative Care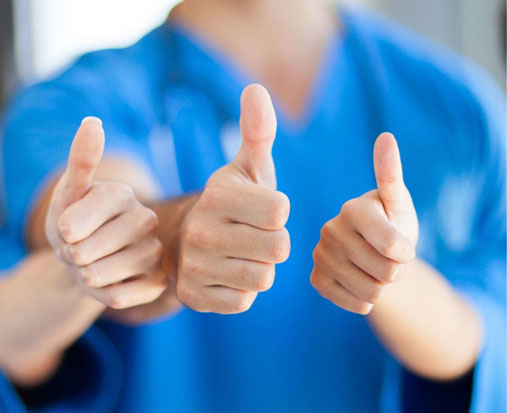 July 13, 2019
Palliative (sounds like "pallative") care is often an unknown treatment option. People dealing with a serious, often fatal illness may be referred...