OUR APPROACH
Inspire focuses every program and initiative around what is most needed by patients and families
Every day, the mission of the Inspire team is to provide "wow" moments to every patient, family and healthcare professional we come in contact with.
The team has an intense focus on quality outcomes. Every Inspire partner is a champion for excellent patient/family experience and enthusiastically strives to make every patient's day bright and full of life through friendly, reliable, expert care.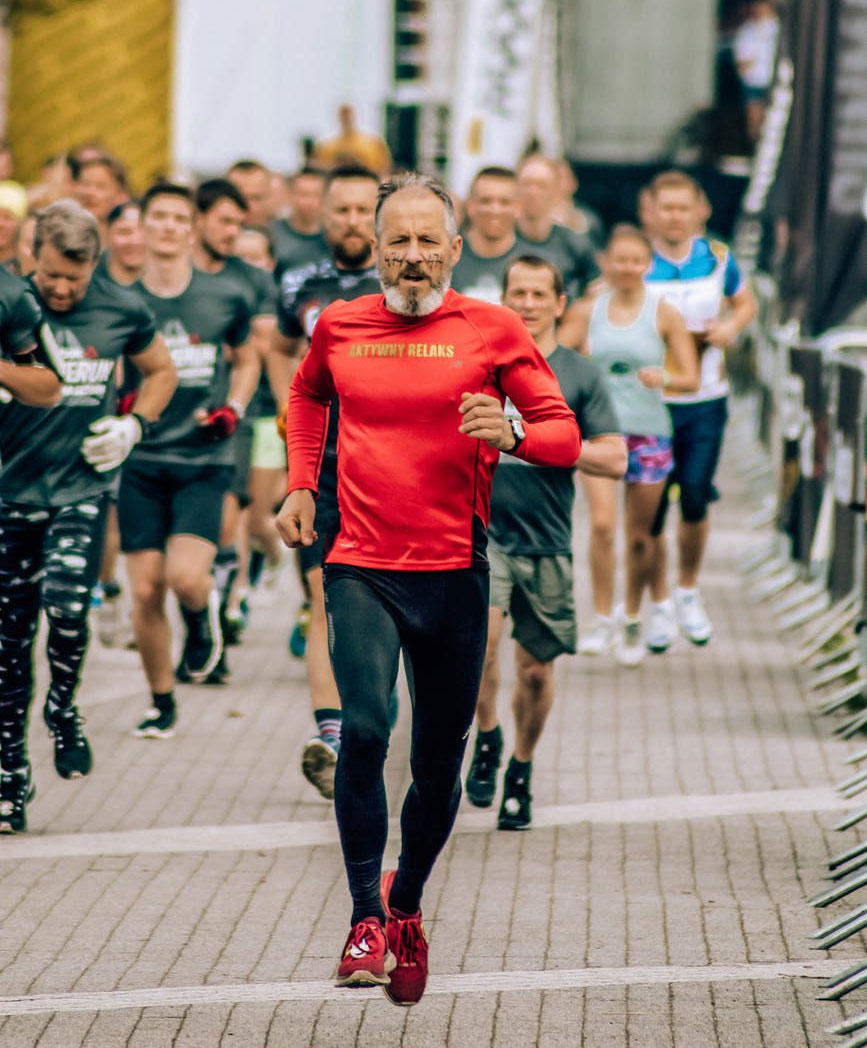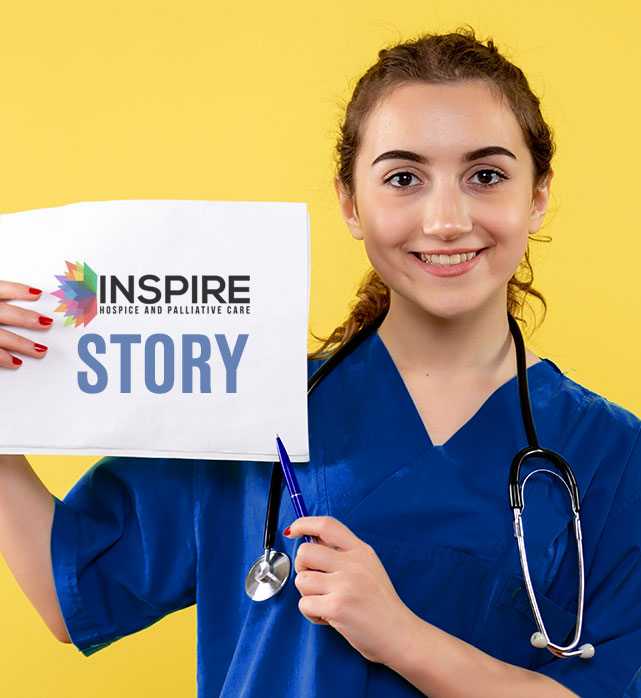 OUR STORY
A team of experienced hospice clinicians in the metro Atlanta area came together and founded Inspire Hospice and Palliative Care
As seasoned hospice professionals, they recognized a desperate need for innovative approaches to end-of-life care. They constantly saw patients/families in need of something more than cookie-cutter services and minimally required care. They created Inspire to provide an entirely better end-of-life care experience.
They felt strongly that a locally owned and operated hospice provider could do it better. Today, Inspire is led by the founding Atlanta-based ownership team. Caring for patients the same way they would treat their own family member has been their guiding principal.
COMMITMENT TO EXCELLENCE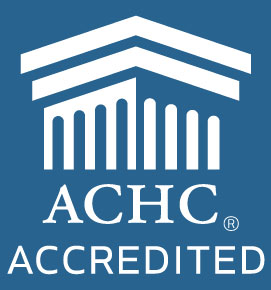 Inspire Hospice and Palliative Care is accredited by Accreditation Commission for Health Care (ACHC) for compliance with a comprehensive set of national standards. By choosing a healthcare provider that has achieved ACHC accreditation, you can take comfort in knowing that you will receive the highest quality care. If you have any concerns about the product or service that you receive from Inspire Hospice and Palliative Care, you may contact ACHC directly at 855-937-2242.
Ready to find out more?
Our care team can help provide you more information on how services can be tailored to support your individual needs.