OUR APPROACH
Inspire Hospice believes that patients and their families should be at the center of the care we provide. Our philosophy emphasizes the importance of quality of life, peace, and comfort when curing a patient's disease is no longer possible. We are committed to helping patients embrace life and live each day to the fullest in the comfort of their own homes.
Inspire Hospice's interdisciplinary team takes a holistic approach to hospice care, addressing the physical, emotional, and spiritual needs of our patients. We treat our patients and their families as if they were our own, ensuring they receive the expert care, compassion, and communication they deserve. Our goal is to help patients achieve a quality of life that allows them to enjoy their days with loved ones and feel prepared for their journey.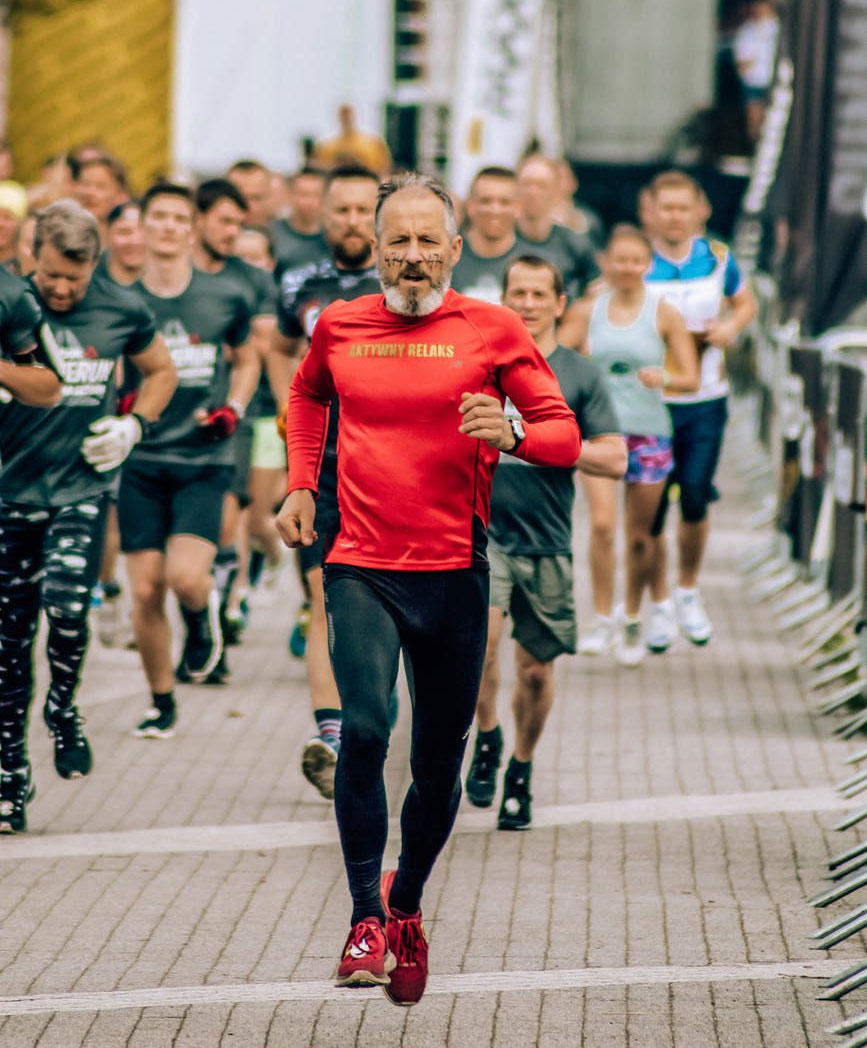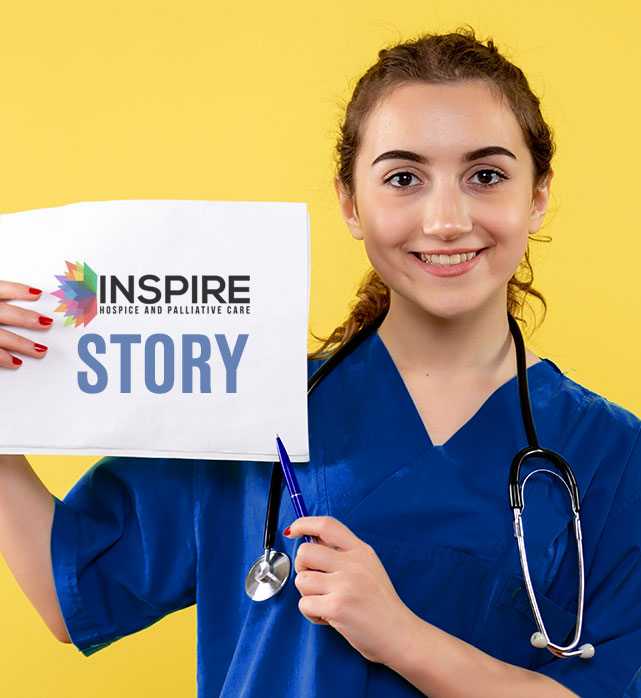 OUR STORY
Founded in 2018, Inspire Hospice emerged as a response to the growing need for a new approach to end-of-life care. Our team of seasoned hospice professionals recognized that patients and families deserve better than the standard, one-size-fits-all services. Today, we are dedicated to delivering extraordinary hospice care that focuses on improving the end-of-life experience for our patients and their families.
Our Core Values: At the heart of Inspire Hospice's approach to care are our core values:
Integrity: We are dedicated to always doing the right thing for our patients and their families.

Compassion: Our team has a strong desire to alleviate suffering and provide support.

Enthusiasm: We strive to create positive energy every day, making a difference in our patients' lives.

Devotion: Our team is sincerely dedicated to serving others and providing exceptional care.

Collaboration: We are committed to working together and supporting one another to deliver the best possible care.
COMMITMENT TO EXCELLENCE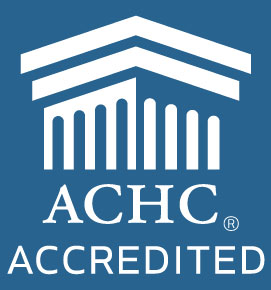 Our Vision: Inspire Hospice aspires to be a well-recognized innovator in end-of-life care and an outstanding workplace for exceptional teams.
Our Mission: We are committed to treating every patient with respect, valuing their input, listening to their concerns, and responding to their needs in a compassionate and fair manner.
Inspire Hospice maintains a strict code of conduct that governs the behavior of all individuals working within our organization. This code includes guidelines for addressing fraud and abuse in hospice, business ethics, and patient ethics. We strive to conduct our business with honesty, integrity, and a commitment to maintaining the highest standards of ethical behavior.
If you or a loved one are in need of hospice care, we invite you to discover the Inspire Hospice difference. Our compassionate team is dedicated to providing the personalized, innovative, and supportive care you deserve during this challenging time. Contact us today to learn more about our exceptional hospice care services and how we can help you and your family.