INFO CENTER
Articles and Resource Topics
Understanding Hospice Care: The Top 10 Questions Answered for Patients and Families
April 09, 2023
Making hard decisions about end-of-life care can be very challenging and emotional for patients and their families. Hospice care is a lesser-understood...
Understanding Hospice Care versus Palliative Care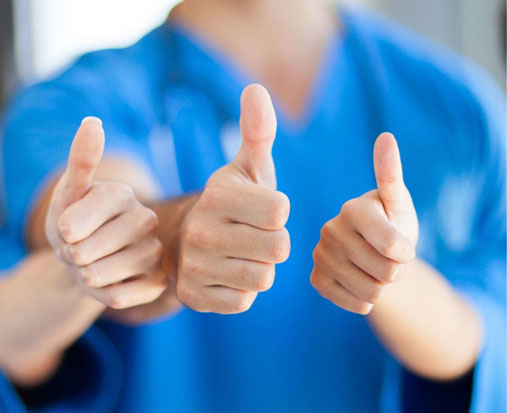 July 13, 2019
Palliative (sounds like "pallative") care is often an unknown treatment option. People dealing with a serious, often fatal illness may be referred...