SERVICES
INDUSTRY-LEADING
CARE THAT INCLUDES:
IN-HOME NURSING CARE
SYMPTOM MANAGEMENT
IN-HOME NURSING AIDE
EXPERT PHYSICIAN OVERSIGHT
ADVANCED CARE PLANNING
MEDICAL SUPPLIES
MEDICAL EQUIPMENT
CAREGIVER RELIEF PROGRAMS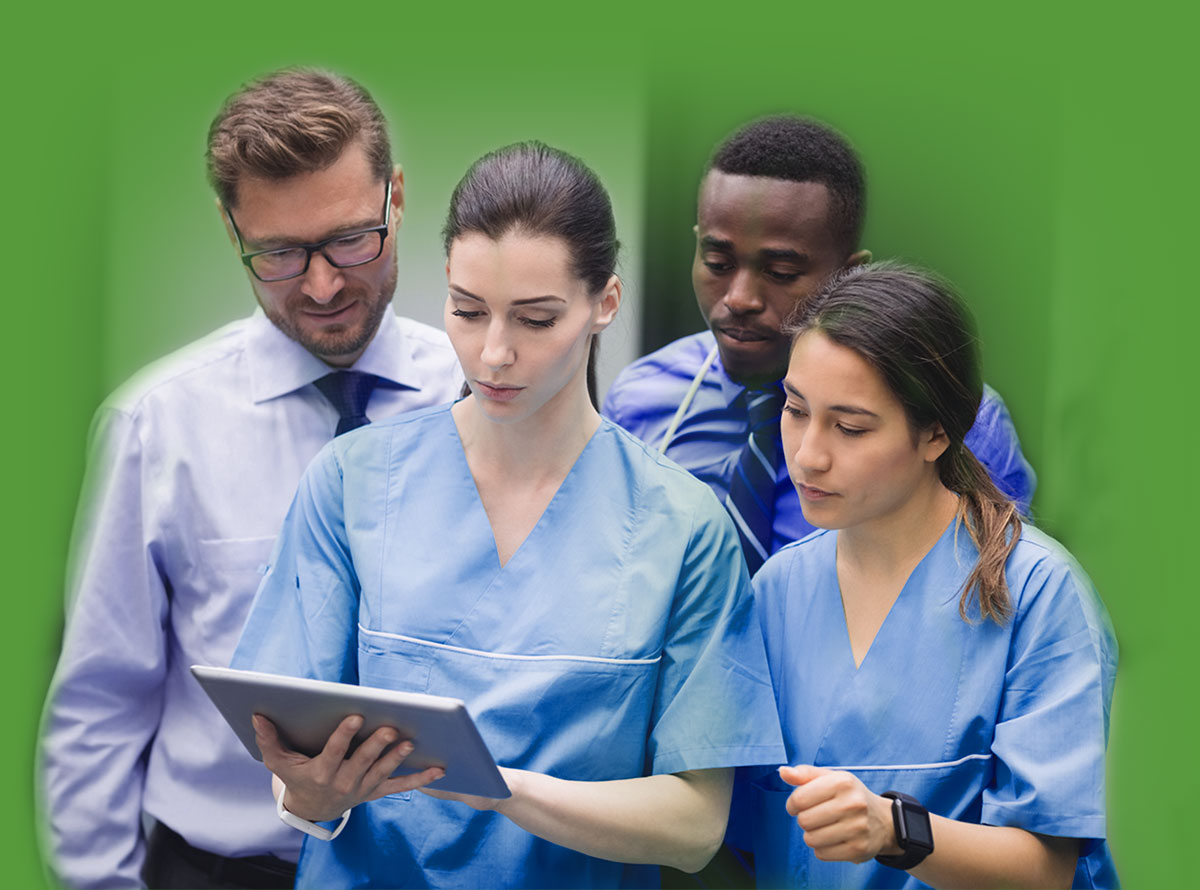 Personalized Hospice Care that Includes:
Personalized Care Plans: Our interdisciplinary team, including physicians, nurses, social workers, chaplains, and hospice aides, collaborates to create a customized care plan tailored to each patient's needs, preferences, and goals.
Medical Support and Symptom Management: Our skilled medical team provides expert care to manage pain and other symptoms associated with terminal illness, ensuring optimal comfort and quality of life.
Emotional and Spiritual Support: Our social workers and chaplains offer compassionate counseling and spiritual guidance to patients and their families, helping them navigate the complex emotions and challenges that accompany end-of-life care.
Family Support and Education: We recognize the vital role that family members play in the hospice journey. Our team provides education and support to help families understand their loved one's condition, care options, and coping strategies.
Bereavement Services: Grieving the loss of a loved one is a natural and essential part of the healing process. Our bereavement program offers ongoing support and resources to help family members cope with their loss and find a path to healing.
Complementary Therapies: To enhance patient comfort and well-being, we offer a variety of complementary therapies, such as music therapy, pet therapy, and aromatherapy, as appropriate and based on patient preferences.
Respite Care: Caring for a loved one at the end of life can be both emotionally and physically demanding. Our respite care services provide temporary relief to family caregivers, ensuring they have the opportunity to rest and recharge.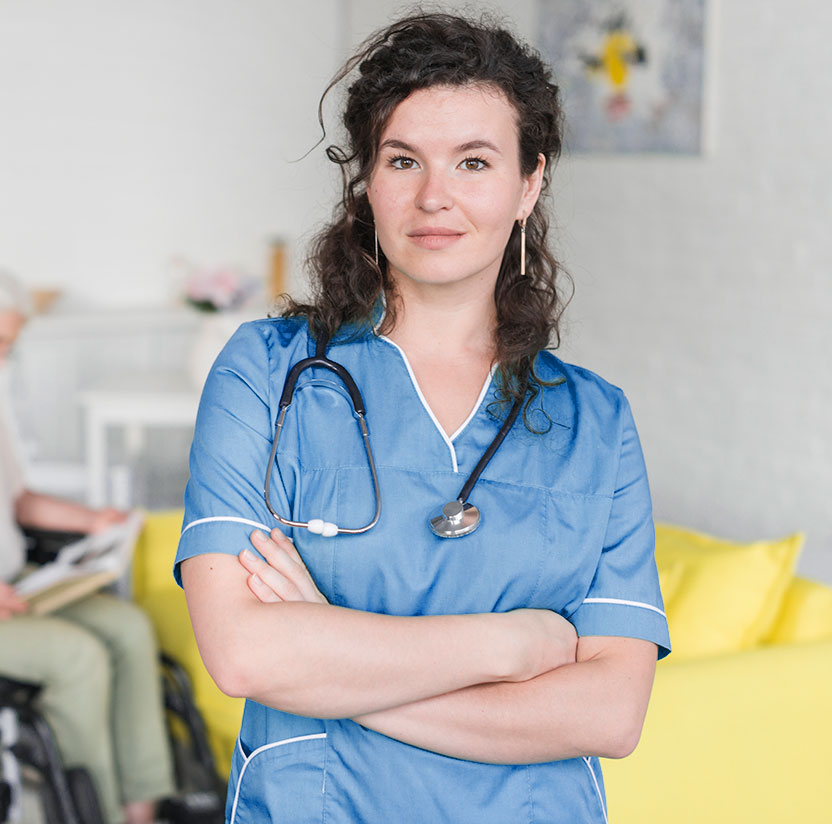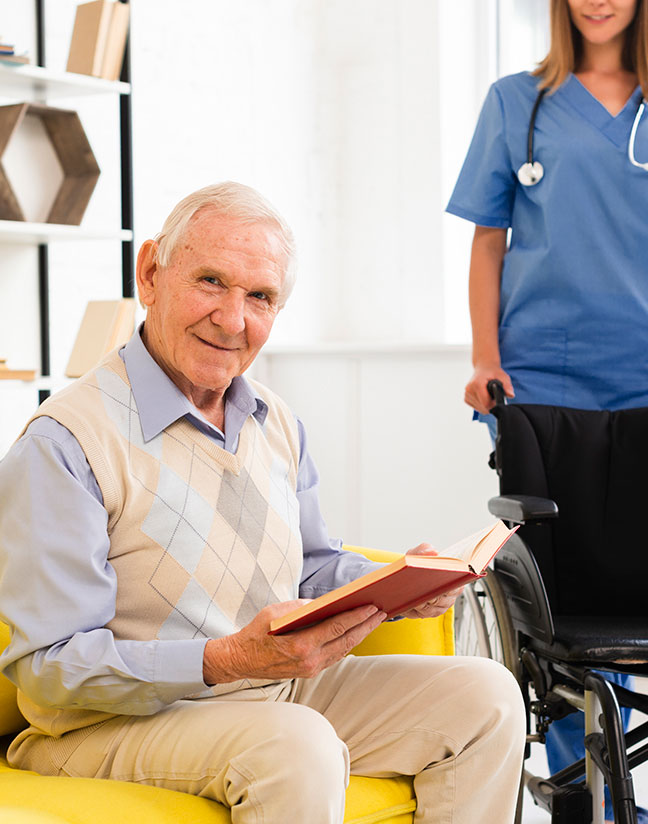 Medications, Supplies, and More
At Inspire Hospice, we believe that each patient and their family deserve a personalized approach to end-of-life care. Our comprehensive range of hospice services is designed to address the unique physical, emotional, and spiritual needs of those we serve. Our compassionate team of professionals is dedicated to providing the highest quality of care, ensuring that patients can live their final days with dignity, comfort, and peace.
Medications for pain and symptoms
Medical supplies for in-home care
Medical equipment for the patient's care and comfort
At Inspire Hospice, we are committed to providing exceptional, compassionate care that honors the dignity and individuality of each patient. Learn more about our comprehensive hospice services and discover how we can support you and your family during this challenging time
PALLIATIVE
CARE OPTION
Provides in-home support with pain and symptom management until ready to pursue a hospice plan of care.
INNOVATIVE FAMILY
COMMUNICATION APP
We know it's important to keep all the family members updated. Our technology ensures that all key family members have the most up to date information.
HOUSEKEEPING
SERVICES
Services can include vacuuming, sweeping, laundry, dish washing, making beds and changing linens.
COMMITMENT TO EXCELLENCE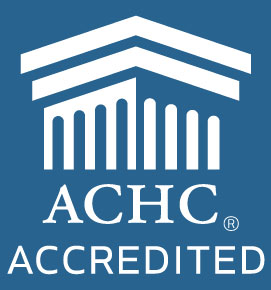 At Inspire Hospice, our commitment to excellence is unwavering and at the heart of everything we do. We prioritize providing the highest quality, personalized end-of-life care to our patients and their families, understanding that every individual's needs are unique. Our dedicated team of professionals, including skilled nurses, certified nursing assistants, chaplains, social workers, and clinical managers, work tirelessly to exceed expectations and deliver exceptional support.
By continually investing in innovation and fostering a culture of collaboration, we empower our team members to provide an unparalleled hospice experience, enriching lives and making a meaningful difference in the communities we serve. Our holistic approach ensures that we address the physical, emotional, and spiritual needs of our patients, offering comprehensive and compassionate care that promotes comfort and quality of life during life's most challenging moments.
At Inspire Hospice, our commitment to excellence is more than just a promise – it's the guiding principle that defines our mission and shapes our approach to care. We invite you to experience the Inspire Hospice difference, where our passion for exceptional service drives us to create lasting, positive impacts on the lives of those we serve.
Ready to find out more?
Our care team can help provide you more information on how services can be tailored to support your individual needs.