Leadership
Local to metro Atlanta and North Georgia, our leaders are a part of the communities we serve. Treating patients as we would our own family has been our guiding principle. We believe in reliably and passionately serving members for our community with the care they deserve.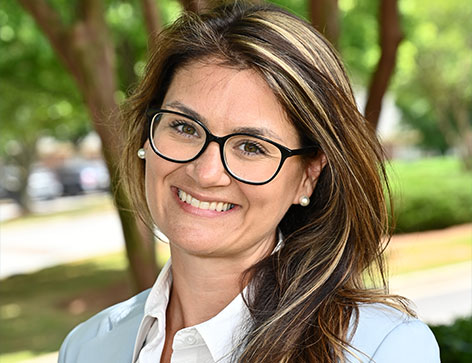 ALLYSON LARRALDE
Chief Strategy Officer
Allyson Larralde has over 10 years of leadership experience in the health care industry. She completed her education at Georgia Southern University with a Masters in Health Services Administration and a BS in Public Health. She lives in Atlanta, GA with her family.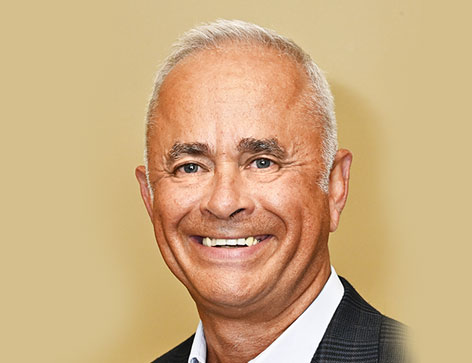 MICHAEL LOCKLEAR
Chief Clinical Officer
Michael Locklear has over 10 years of operational management experience in the hospice industry. He completed an undergraduate degree in Management at Parkview College in Kansas City, Mo and has a nursing degree from Georgia Technical College. He has many years of leadership experience in hospice clinical operations. Michael is married and lives in Atlanta, GA with his husband and their dog, Mason. In his spare time, he spends a lot of time on the tennis courts!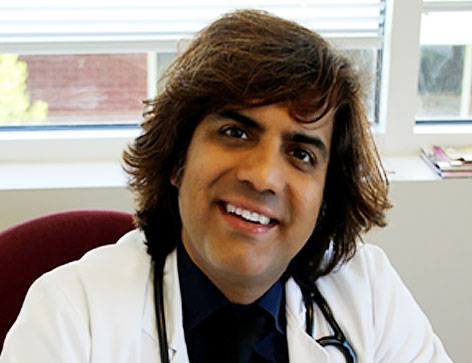 DR. AMIT DUA
Hospice Medical Director
Dr. Dua is a board certified Internal Medicine physician who has been practicing in the Cumming, Georgia area for about 18 years. He also has 12 years of hospice experience. He completed his undergraduate degree at the University of Alabama at Birmingham and his medical schooling at Spartan Health Sciences University. Dr. Dua then completed his Internal Medicine residency at the University of Illinois Chicago. Dr. Dua lives in Suwanee, Georgia with his wife who is also an Internist. They have 2 boys in high school. In his spare time, Dr. Dua enjoys watching football and playing tennis.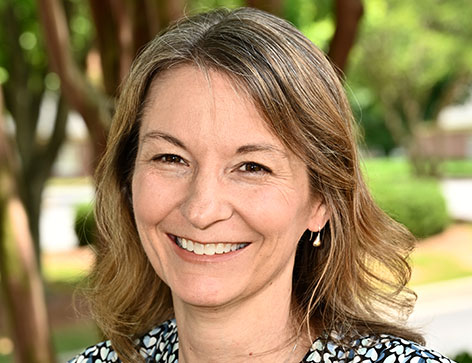 STACEY LAPPERT, RN, BA, BSN, CHPN
Quality Manager
Stacey Lappert is a certified hospice and palliative care registered nurse serving hospice patients in the Atlanta area since 2010. She has served as a hospice case manager, clinical manager and quality manager. She received a Bachelor of Arts from James Madison University and served as a Chemical Officer in the United States Army for four years. She later earned her Bachelor of Science in nursing from the Medical College of Georgia and has experience in medical surgical, neurovascular and emergency room nursing. Her passion is providing excellent, holistic care for hospice patients and their families. Stacey has lived in Lawrenceville Georgia with her husband since 2000, and she has two children in college.