A Better Option for Atlanta Hospice Care
Inspire Hospice and Palliative Care is a unique provider of care in Metro Atlanta. We go above-and-beyond to ensure patients and their families receive the extra care and attention they deserve.
We offer solutions to support an individual with an advanced or serious illness, so they are comfortable and enjoying the best possible quality of life.
Founded and managed by a team of Atlanta-area hospice professionals, our leaders are passionate about delivering higher-quality care that patients deserve. Inspire is rooted in a commitment to providing patient-first care that offers services that go above-and-beyond the minimum required Medicare service model.
The Inspire team is always there for ALL of us. We feel like they are family. I'd recommend them to anyone in the Atlanta area who wants to ensure their loved one is well cared for.

-Michael, Family Member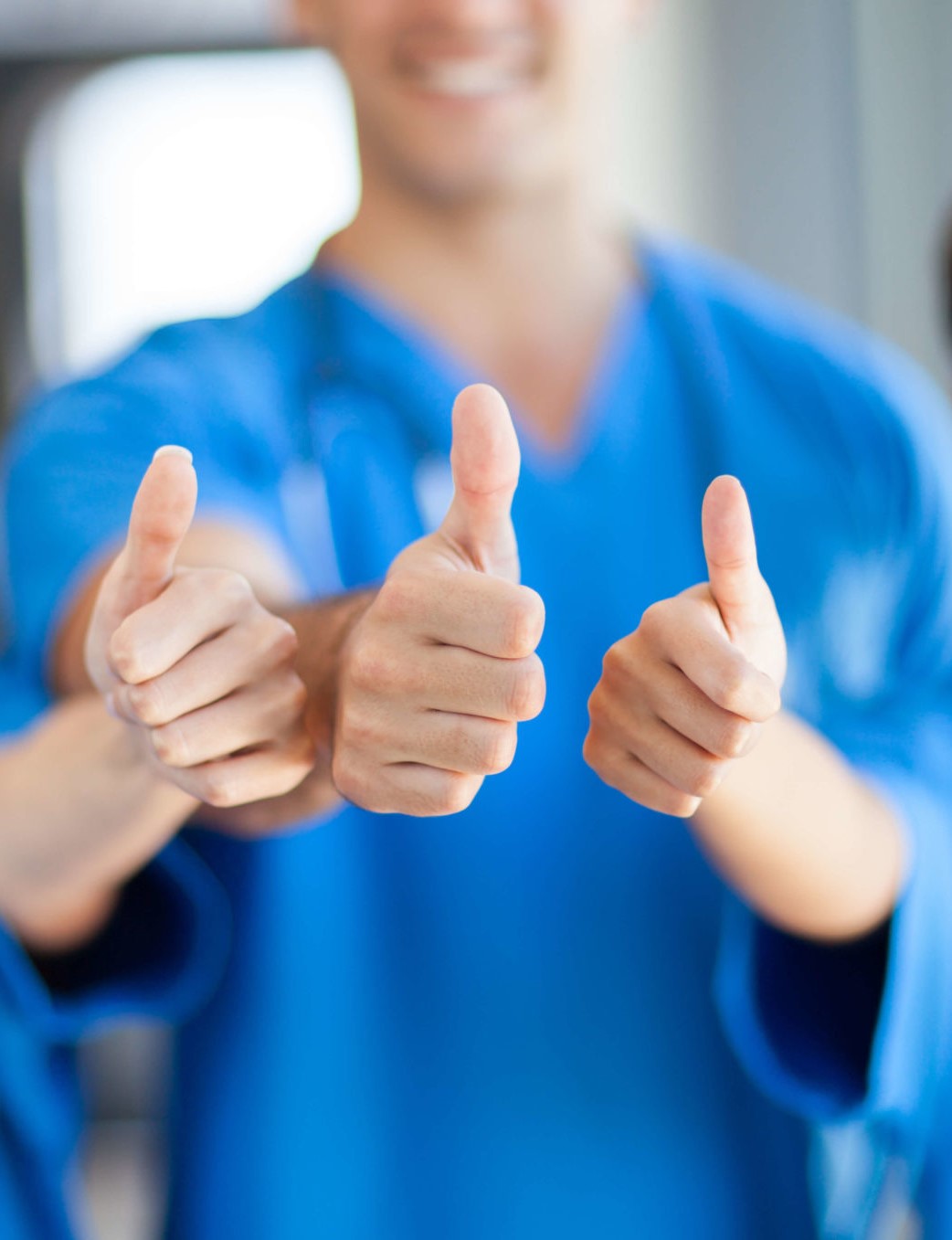 Award Winning Care Team - Ready to Help You and Your Family
Our nurses are available to provide information 24 hours a day, 7 days a week. Learn how services that are 100% covered by Medicare, Medicaid, and most private insurances can get you the help you need.