INFO CENTER
Articles and Resource Topics
How to Approach Your Elderly Parents About Hospice Care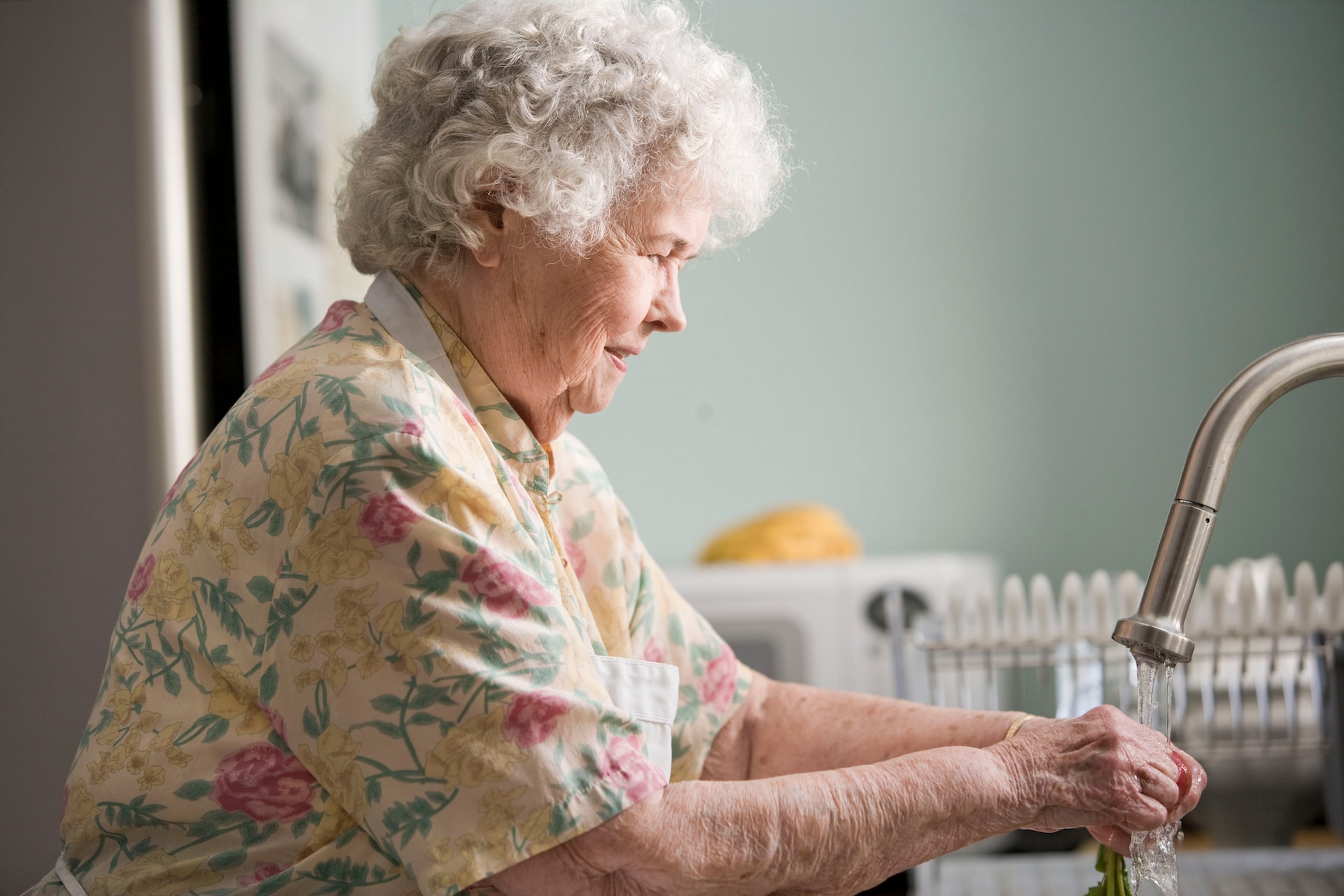 May 21, 2023
As our parents age, we often face difficult decisions about their care. One of the most challenging decisions is whether or not...
When To Consider Hospice For A Sick Loved One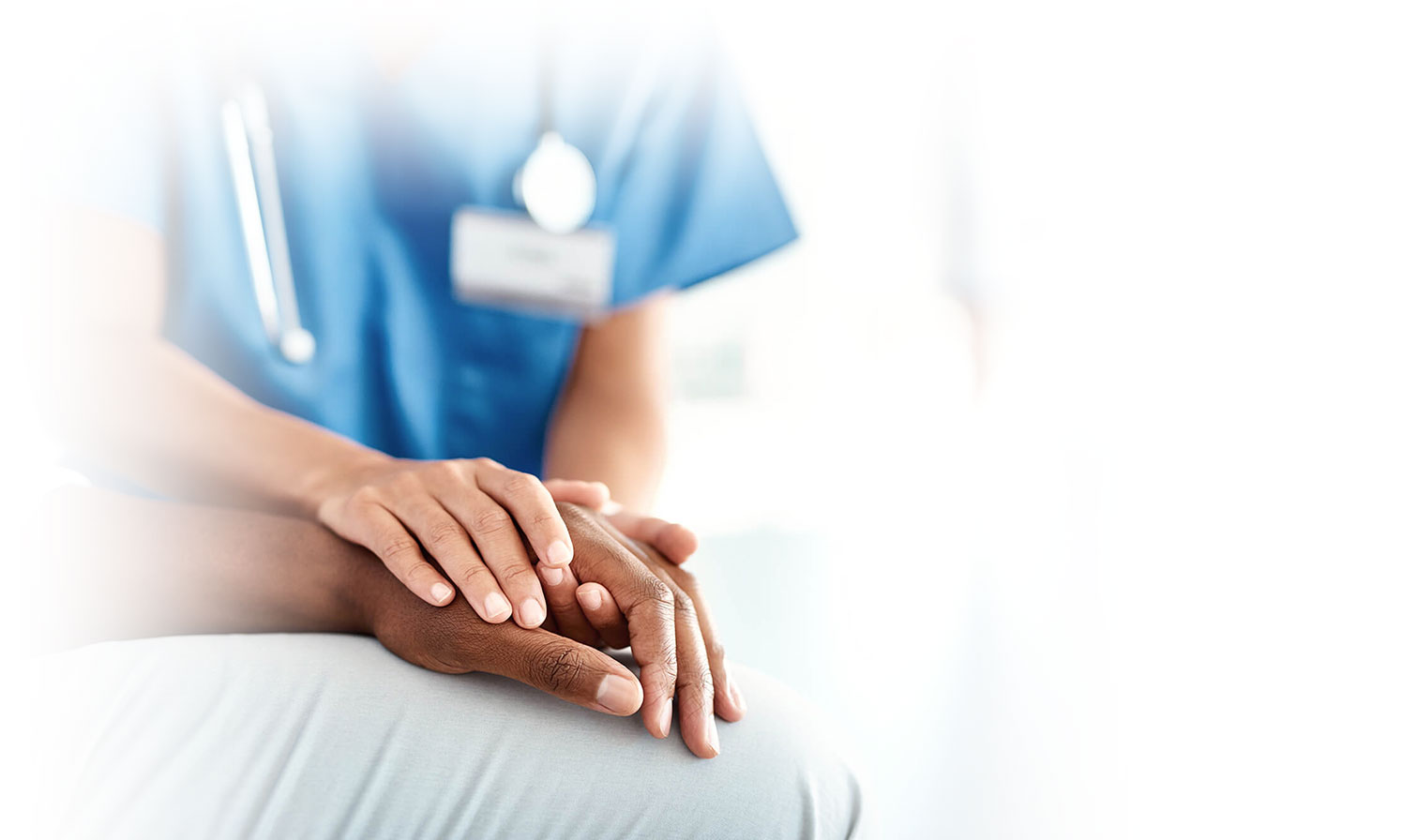 July 07, 2021
We spend our lives dodging death but no matter how hard we try, the death reaper will eventually find us one day....