SERVICES
INDUSTRY-LEADING
CARE THAT INCLUDES:
IN-HOME NURSING CARE
SYMPTOM MANAGEMENT
IN-HOME NURSING AIDE
EXPERT PHYSICIAN OVERSIGHT
ADVANCED CARE PLANNING
MEDICAL SUPPLIES
MEDICAL EQUIPMENT
CAREGIVER RELIEF PROGRAMS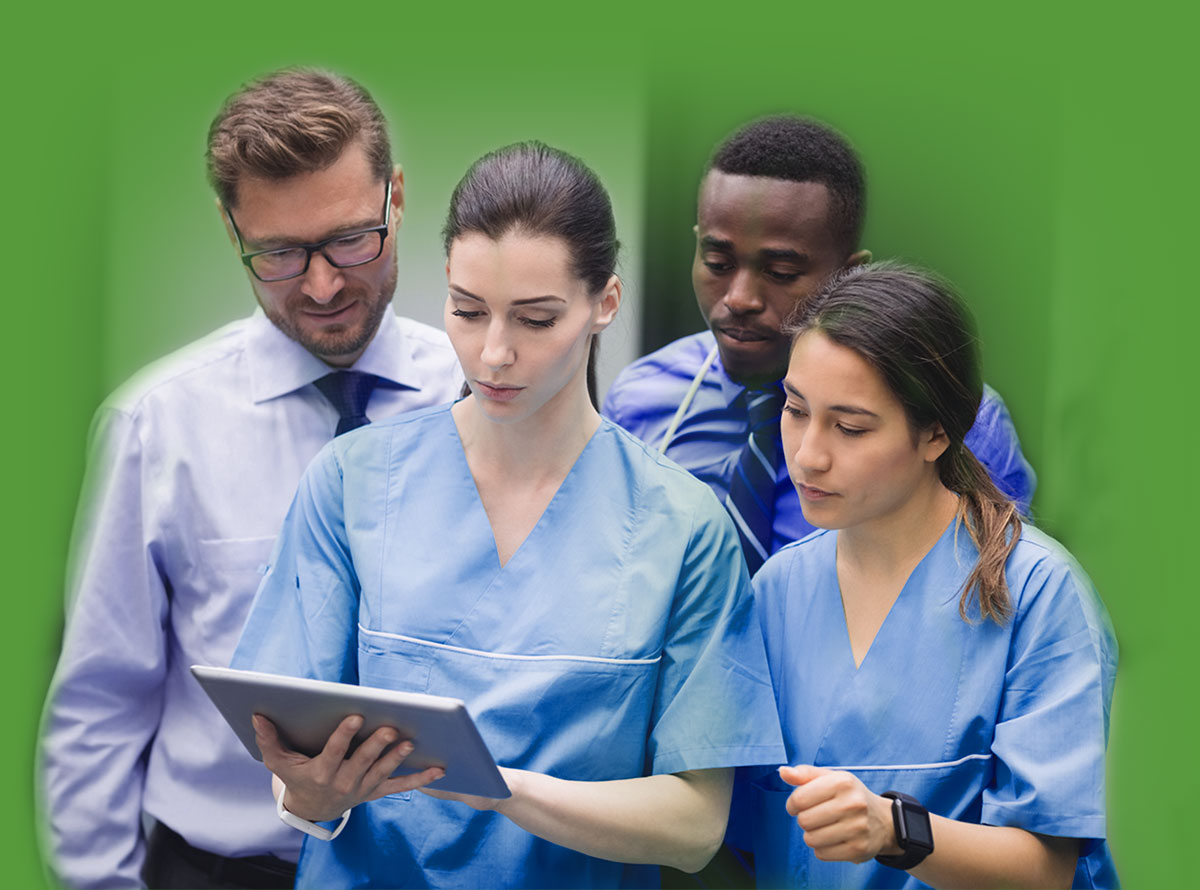 Intense caregiver relief programs.
We know caring for a loved one with a terminal illness isn't easy. We're here to help with innovative caregiver support programs that includ
In-home housekeeping services
Assistance with light meal preparation and feeding
Intense in-home care and education following a change in patient location
Bedside assistance as needed
Caregiver Coffee Break Program designed to provide a volunteer for bedside assistance while a caregiver takes a personal break or runs errands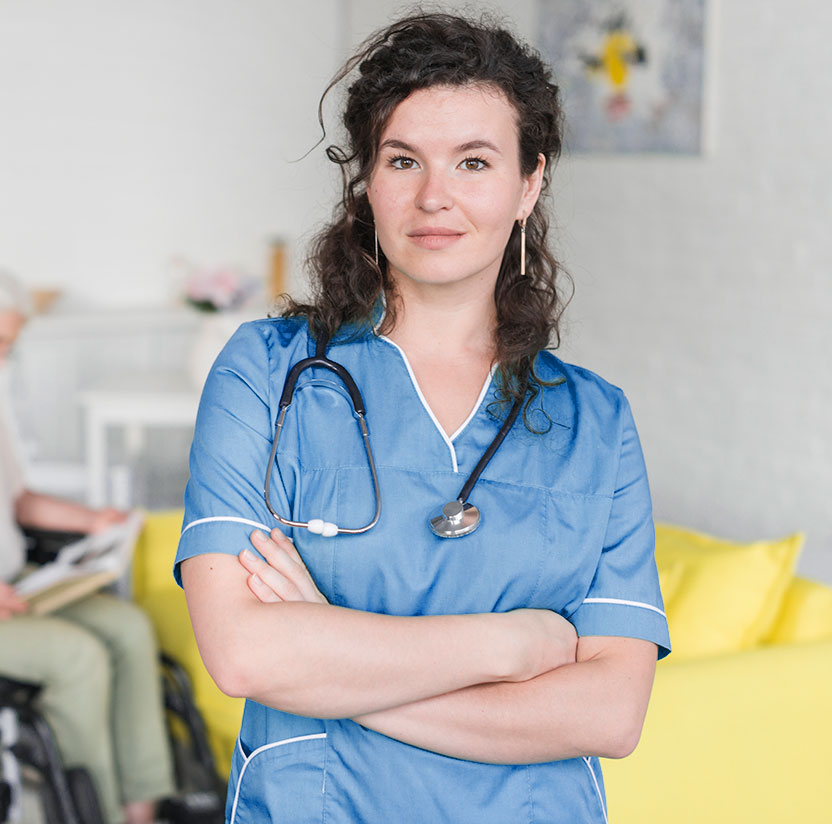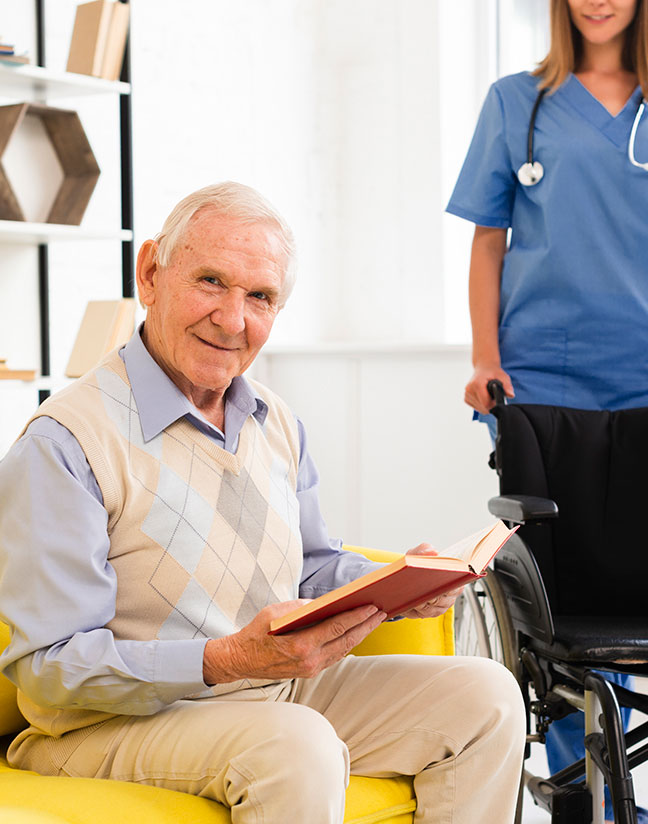 Medications and Supplies
Medications for pain and symptoms
Medical supplies for in-home care
Medical equipment for the patient's care and comfort
PALLIATIVE
CARE OPTION
Provides in-home support with pain and symptom management until ready to pursue a hospice plan of care.
INNOVATIVE FAMILY
COMMUNICATION APP
We know it's important to keep all the family members updated. Our technology ensures that all key family members have the most up to date information.
HOUSEKEEPING
SERVICES
Services can include vacuuming, sweeping, laundry, dish washing, making beds and changing linens.
COMMITMENT TO EXCELLENCE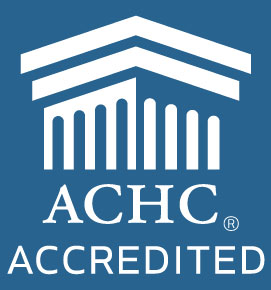 Inspire Hospice and Palliative Care is accredited by Accreditation Commission for Health Care (ACHC) for compliance with a comprehensive set of national standards. By choosing a healthcare provider that has achieved ACHC accreditation, you can take comfort in knowing that you will receive the highest quality care. If you have any concerns about the product or service that you receive from Inspire Hospice and Palliative Care, you may contact ACHC directly at 855-937-2242.
Ready to find out more?
Our care team can help provide you more information on how services can be tailored to support your individual needs.