The Importance of Bereavement Support in Hospice Care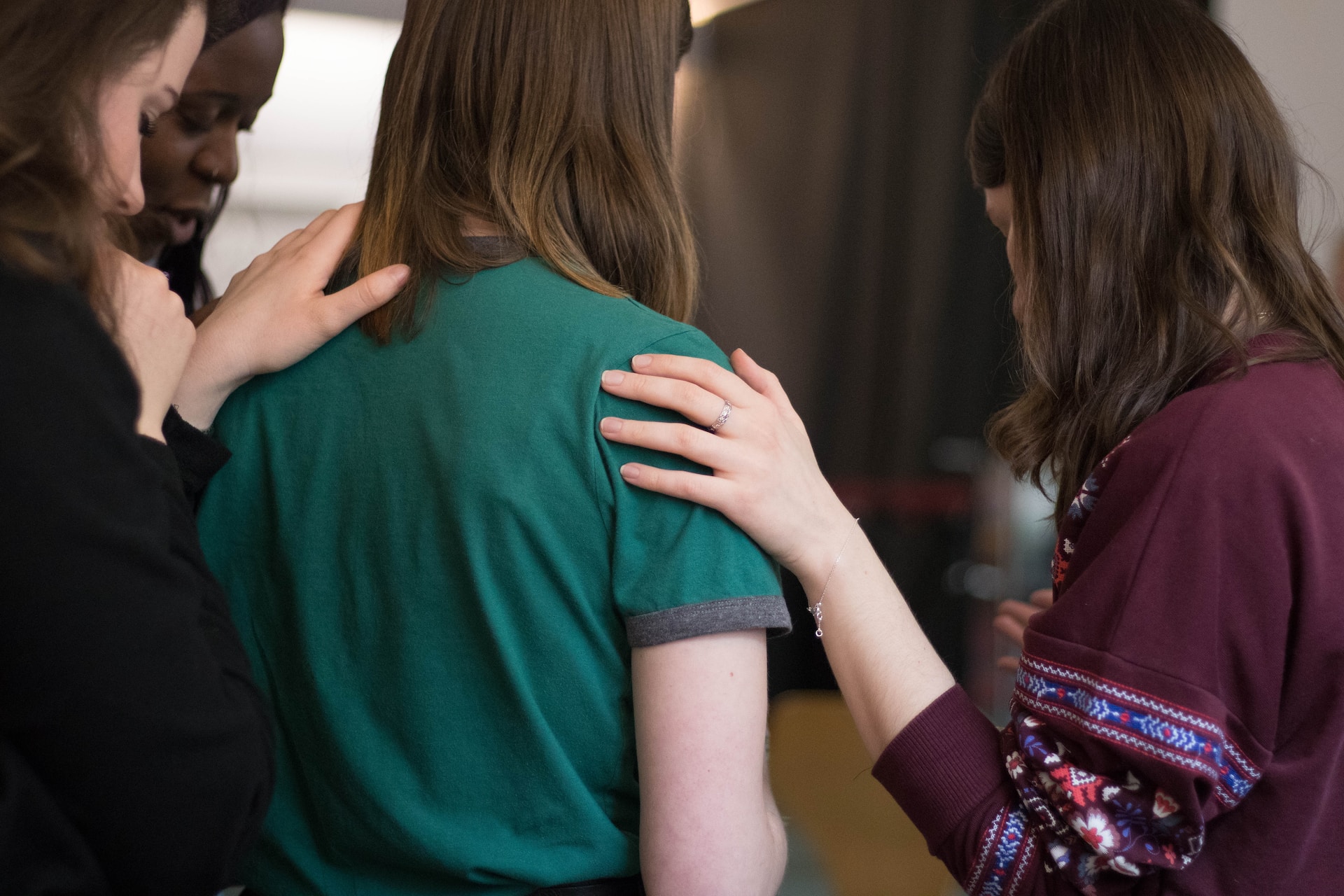 September 03, 2023
Losing a loved one is a profoundly emotional and life-altering experience for any family. The depth of grief, sorrow, and heartache that comes with such a loss can be overwhelming and seemingly insurmountable. At Inspire Hospice, our mission is to provide exceptional end-of-life care for our patients and their families in the Atlanta area, focusing on quality of life, peace, and comfort.
We understand that bereavement support and grief counseling play an integral role in the healing process, not only during the final stages of a loved one's life but also in the aftermath of their passing.
Bereavement support is a crucial component of the comprehensive hospice care services that we provide. Our compassionate team, consisting of medical professionals, social workers, chaplains, and bereavement counselors, collaboratively works in ensuring that families feel supported as they navigate the feelings of grief and loss that are inherent aspects of the end-of-life journey.
In this blog post, we will explore the importance of bereavement support within hospice care, providing a detailed guide on what families can expect from grief counseling services and how they can be of service during this difficult time. Our aim is to offer insight and understanding on:
The Role of Bereavement Support in Hospice Care: An overview of how bereavement support fits within hospice care services and why it is essential for families experiencing loss.

Grief Counseling and Support Groups: The different types of grief counseling and support services available to families, including individual counseling, group sessions, and specialized programs for children, teens, and adults.

The Healing Process through Bereavement Support: How grief counseling can facilitate healing and coping strategies for families as they work through their emotions and navigate the challenging terrain of loss.

Bereavement Support beyond Hospice Care: The ongoing support that families can receive after the conclusion of hospice care, including bereavement follow-up services and community resources that can provide additional assistance during this challenging time.
Ultimately, our objective is to ensure that families have the necessary tools and resources to navigate their grief, fostering healing, and self-care throughout the entire process. By shedding light on the importance of bereavement support within hospice care, we hope to encourage families to make the most of these essential services, allowing them to work through their feelings of grief, loss, and heartache on their journey to healing.
The Importance of Bereavement Support in Hospice Care: How Grief Counseling Helps Families Heal
The Role of Bereavement Support in Hospice Care
A vital component of comprehensive hospice care, bereavement support addresses the emotional, psychological, and spiritual needs of the families who have lost a loved one. Hospice care focuses not only on the comfort, dignity, and quality of life for the patients but also on offering support and care to their families. This dual approach acknowledges the impact of a life-limiting illness on the entire family unit and ensures they are not left to navigate the complex emotions of grief and loss alone.
Bereavement support services offered through hospice care typically include individual counseling, group counseling, support groups, educational materials, and follow-up care. By providing these services, hospice care providers aid families in understanding and processing their grief, thereby fostering a sense of healing, acceptance, and personal growth.
Grief Counseling and Support Groups
There are various types of grief counseling and support services available to families facing the loss of a loved one. Each approach caters to different needs and preferences, allowing families to choose the most suitable service:
Individual Counseling: This one-on-one approach allows for personalized support tailored to each family member's unique experience and emotional needs. By working with a bereavement counselor, individuals can openly discuss their emotions, process their grief, and develop coping strategies to help them move forward.

Group Counseling and Support Sessions: These meetings bring together individuals who have experienced a similar loss, fostering a sense of community and shared understanding. By participating in group discussions, families can gain insight into the common emotions and experiences of grief, find solace in shared stories, and learn valuable coping strategies.

Specialized Programs for Children, Teens, and Adults: Recognizing that the grieving process can differ significantly across age groups, specialized programs cater to the unique emotional needs and developmental stages of each age group. Through age-appropriate counseling, support, and resources, these programs ensure that each family member receives the care they need to navigate their grief journey.
The Healing Process through Bereavement Support
Grief counseling plays a significant role in the healing process by providing families with the necessary tools and guidance to understand and navigate their emotions. Key benefits of bereavement support include:
Emotional Support: Grief counselors provide a safe space for families to express their emotions and share their experiences surrounding their loss. Through their compassionate presence, these professionals help validate feelings, offer comfort, and provide a crucial emotional outlet.

Coping Strategies: Bereavement support services can offer tools and strategies to help families manage their grief and adapt to their new reality. Techniques may include journaling, art therapy, mindfulness, and physical activity, among other approaches tailored to individual needs.

Understanding Grief: Grief counselors educate families on the various stages and manifestations of grief. By understanding the nature of their emotions, families can better anticipate and cope with their evolving feelings throughout the grief process.
Bereavement Support beyond Hospice Care
The care provided by hospice services continues well beyond a patient's passing. Bereavement support typically extends for up to one year after the loss, with some organizations offering additional resources to help families continue their healing journey. Resources may include:
Follow-up Care: Bereavement counselors may conduct ongoing follow-up appointments with families to monitor their emotional well-being and ensure they have access to the support they need.

Community Resources: Grief support groups, workshops, and seminars offered within the community can supplement hospice bereavement support, providing additional resources for families to continue their healing journey.
Conclusion
The inclusion of bereavement support in hospice care is essential to ensure that families receive the care and guidance they need during and after the end-of-life journey. By understanding the role of bereavement support, engaging in grief counseling services, and utilizing available resources, families can find solace, comfort, and healing in the face of loss.
Experience exceptional hospice care in Duluth with Inspire Hospice – your trusted partner for compassionate end-of-life care. Our team of professionals is committed to providing the highest quality care and support for our patients and their families, offering a comprehensive range of services that prioritize comfort, dignity, and respect. From medical care and pain management to emotional support and bereavement services, we're here to support you every step of the way. Contact Inspire Hospice today to learn more about our hospice care in Duluth and discover the comfort and support you deserve.
Articles and Resource Topics
Call Us
You can call us 24 hours a day,
7 days a week.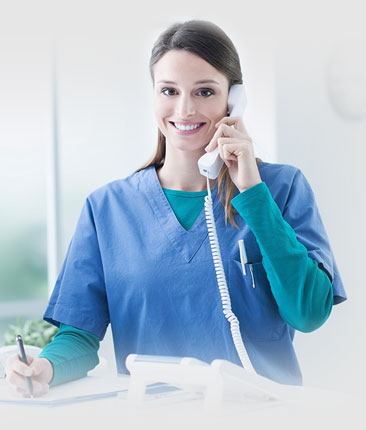 A Registered Nurse is available to answer your questions about hospice and palliative care services:
Discuss your unique situation to determine how Inspire services can be tailored to care for you and your family
Discuss insurance, Medicare and answer other concerns about eligibility, benefits, and other care options
Answer any questions you have about comfort care