INFO CENTER
Articles and Resource Topics
Understanding Hospice Care versus Palliative Care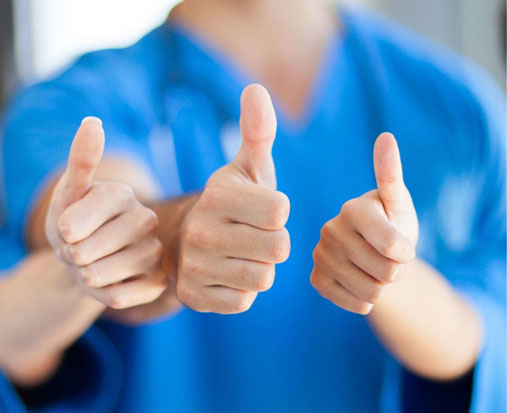 July 13, 2019
Palliative (sounds like "pallative") care is often an unknown treatment option. People dealing with a serious, often fatal illness may be referred...
Choosing a Healthcare Provider, Where to Start?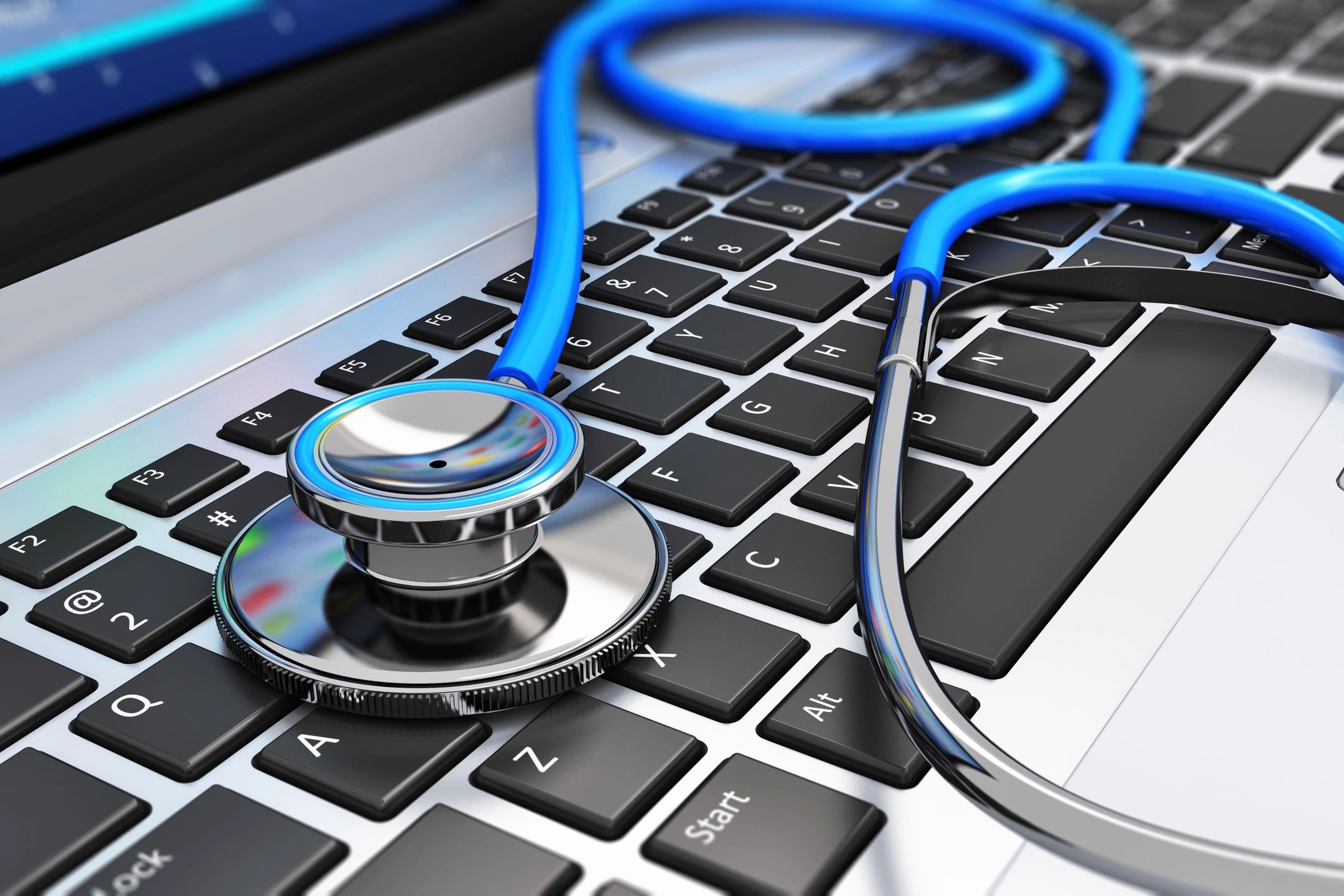 July 07, 2019
In this day and age of websites, social media accounts, Google and Yelp, we now have tools at our disposal to help...