The Importance of Location in a Metro Atlanta Hospice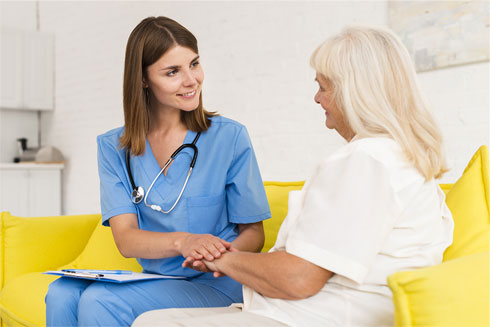 July 13, 2019
In the world of real estate, we hear that it is all about location, but it might surprise those looking for a quality Metro Atlanta hospice that location matters here, too. After all, and as you may already know, hospice is not a location itself but is a service in the home of a seriously ill loved one.
So, how can it have a "location" if it occurs within the home of the patient? The reason that the location of a hospice care provider matters is quite simple, though many never stop to consider it as a deciding factor. What is the reason that the location of your Metro Atlanta hospice matters so much? That is the focus of the rest of this article!
What is Location Where a Metro Atlanta Hospice is Concerned?
You are looking for a reliable hospice care provider on the advice of your loved one's doctor or medical care provider. You probably obtained some referrals and recommendations. You may even use that list to find the offices closest to the home where your loved one will receive care.
What might surprise you is that the office location of your Metro Atlanta hospice matters a great deal less than the location of the various members of the hospice care teams they supply. While it may seem like an odd question to ask when first contacting any Metro Atlanta hospice, it is a sensible one.
For example, you start to narrow down the options with potential hospice care providers, and you discover the levels of care, whether or not they have good relationships with nearby pharmacists, and whether they are profit or non-profit. You then ask how far the various hospice care team members are from your area of Metro Atlanta.
Location is crucial because:
You need to have a reasonable idea of how long it might take a nurse or other member of the team to reach your loved one in a time of need
You need to be sure that traffic issues or lengthy commutes will not become problematic where round the clock hospice care is concerned
You need to know that no one is more than half of an hour from the patient's bedside at any hour
Of course, hospice care occurs in levels, and there may be a time when a patient transitions into an inpatient facility. Again, location will matter because it is never a good idea to transport those with severe conditions long distances. You'll want to be sure that the hospice selected has a functional relationship with the right facilities, and that they are close.
You also want to pay attention to the location of the hospice and determine if they have a good relationship with the nearest pharmacist. It is often surprising for some to hear that a pharmacist is a substantial part of the hospice team, but they are! They provide essential pain management medications, lots of sound advice, and instructions for the safe use of different treatments.
While there are many criteria to examine when choosing hospice care in the Metro Atlanta area, don't overlook the location of the team and all of the different support elements required.
Speak to a nurse today and see how you or your loved one may be able to benefit from in home hospice or palliative care services. Call 404-537-3737.
Articles and Resource Topics
Call Us
You can call us 24 hours a day,
7 days a week.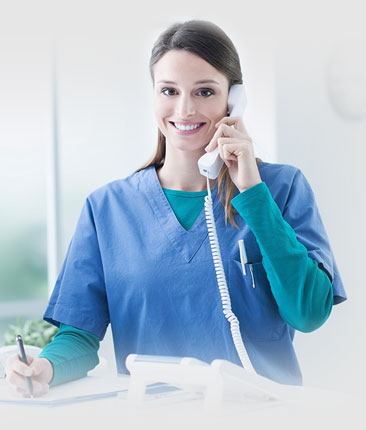 A Registered Nurse is available to answer your questions about hospice and palliative care services:
Discuss your unique situation to determine how Inspire services can be tailored to care for you and your family
Discuss insurance, Medicare and answer other concerns about eligibility, benefits, and other care options
Answer any questions you have about comfort care