Nurturing the Soul: Exploring the Role of Spiritual Care in Hospice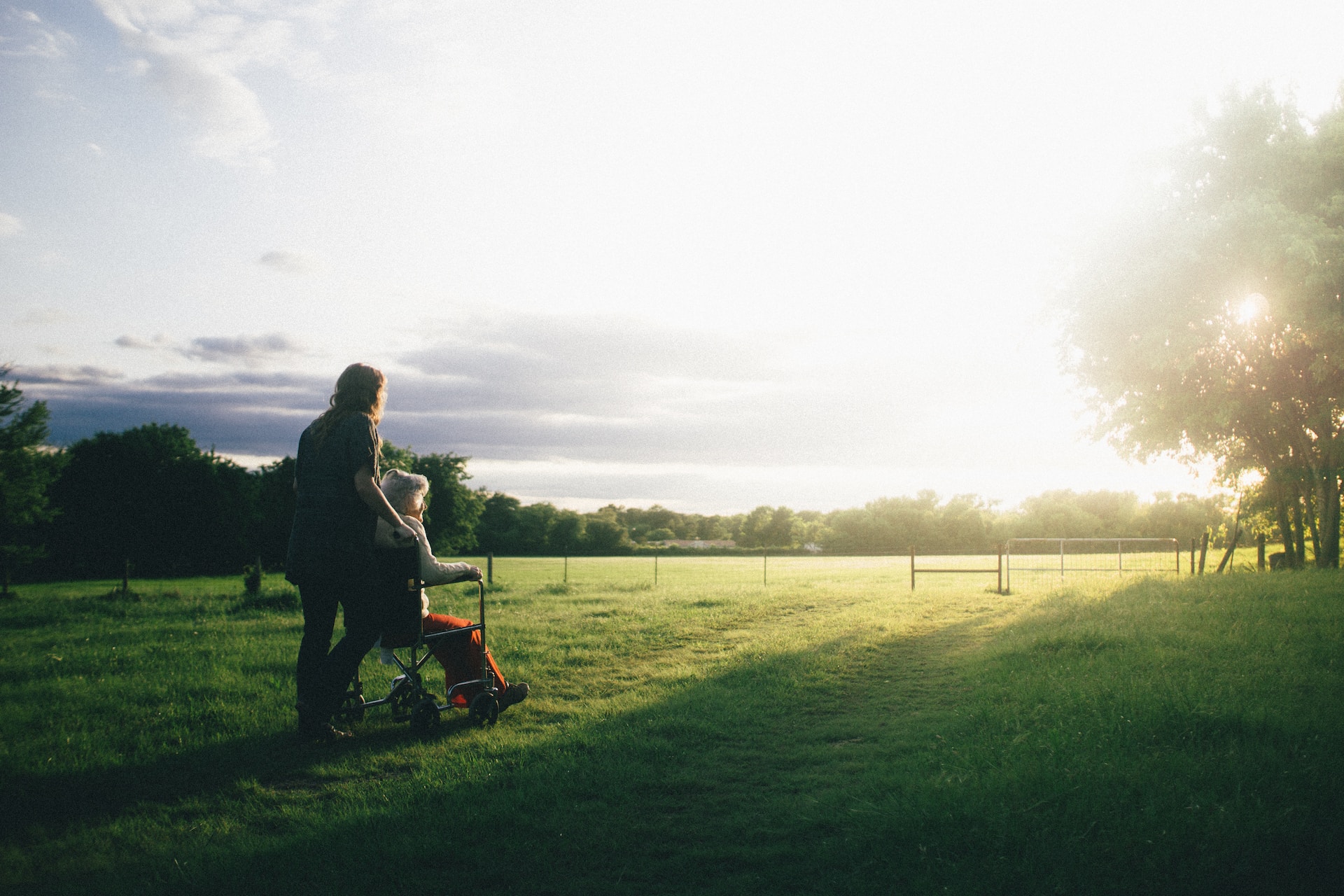 September 10, 2023
At Inspire Hospice, our mission revolves around providing exceptional end-of-life care that emphasizes the quality of life, peace, and comfort for our patients and their families in the Atlanta area. In order to achieve this, we are dedicated to offering a holistic approach that caters to the diverse and unique needs of individuals and families during the end-of-life journey. One significant aspect of comprehensive hospice care is the provision of spiritual care.
Spiritual care recognizes the importance of attending to the spiritual needs and concerns of patients and their families as they navigate the end-of-life experience, understanding that spirituality affects an individual's overall sense of well-being, purpose, and connectedness. While spirituality may manifest differently for each person and may involve religious beliefs, it can also pertain to secular values, life philosophies, or a connection with nature or the universe.
Our aim is to create an informative and helpful resource for patients, families, and healthcare professionals, to better understand the significance of spiritual care in hospice and to emphasize how addressing patients' spiritual needs can contribute to the overall well-being, peace, and comfort during their end-of-life journey.
1. The Role of Spiritual Care Professionals
Spiritual care professionals, such as chaplains or spiritual care counselors, play a crucial role in the hospice care team, offering vital support to patients and their families on several levels. These experts are trained in addressing the emotional and spiritual needs of individuals dealing with serious illness, grief, and loss. Their main goal is to provide a compassionate presence, allowing patients and families to express their concerns, beliefs, and emotions during this difficult time in their lives.
A significant aspect of the spiritual care professional's role is to facilitate open and honest conversations about death and dying, helping patients and families to confront their fears, hopes, and beliefs while also providing guidance and support along the way. Additionally, spiritual care professionals can help patients find meaning and purpose in their experiences, potentially transforming their end-of-life journey into an opportunity for growth and self-discovery.
2. Assessing and Addressing Spiritual Needs
Identifying and addressing the unique spiritual needs and concerns of patients and their families is a critical aspect of comprehensive hospice care. Spiritual care professionals work collaboratively with the hospice care team to assess patients' spiritual well-being and ensure that their spiritual needs are met.
This assessment process typically involves in-depth conversations and active listening to understand patients' values, belief systems, and spiritual concerns. Spiritual care professionals can then create a personalized approach to address those needs, even for individuals who do not adhere to a specific religious tradition. These personalized interventions are respectful of a patient's beliefs, recognizing that spirituality is a deeply personal and unique aspect of their lives.
3. Providing a Supportive, Non-judgmental Environment
Fostering a supportive, non-judgmental environment is essential for ensuring that patients and their families feel comfortable discussing their beliefs, concerns, and emotions during their end-of-life journey. Spiritual care professionals work diligently to create a safe space where individuals can express their thoughts and feelings openly, without fear of judgment or criticism.
Collaboration between spiritual care professionals and the hospice care team is crucial in maintaining this supportive atmosphere, as it allows healthcare providers to better understand and address patients' spiritual needs, thus enhancing the overall quality of care. Additionally, the hospice care team plays an essential role in modeling respect and open-mindedness toward patients' diverse spiritual beliefs, promoting a culture of inclusiveness and understanding.
4. Spiritual Care Interventions and Therapies
There are various spiritual care interventions and therapies that can be employed in hospice settings to enhance patients' well-being and promote spiritual growth and healing. Some of these interventions include:
– Meditation: This mindfulness practice can help patients and families develop greater awareness, acceptance, and compassion, alleviating negative emotions and generating a sense of inner peace.
– Prayer: For those with religious beliefs, prayer can provide comfort and a sense of connectedness to a higher power or the broader community.
– Art therapy: Creative expression through art can help individuals explore and process their emotions, spiritual concerns, and experiences in a non-verbal and transformative way.
– Guided imagery: This therapeutic technique involves using patients' imagination to create soothing mental images, instilling a sense of calm, relaxation, and spiritual connection.
These interventions can be tailored to each patient's spiritual beliefs and preferences, ensuring that their spiritual care is personalized and meaningful.
Conclusion
Addressing the spiritual needs and concerns of patients and their families is a critical component of providing exceptional end-of-life care at Inspire Hospice. By incorporating spiritual care services into the hospice care plan, healthcare providers can create a more peaceful, comforting, and supportive environment for patients and their families during this challenging time.
Understanding the vital role that spiritual care plays in enhancing patients' overall well-being, peace, and comfort, this blog post seeks to inform and inspire healthcare professionals, patients, and families alike, to prioritize and value the spiritual dimension of end-of-life care. By embracing the importance of spiritual care, we can collectively strive to promote a more holistic and compassionate approach to hospice care in Atlanta, one that enables patients and their families to experience greater meaning, connectedness, and solace on their end-of-life journey.
Articles and Resource Topics
Call Us
You can call us 24 hours a day,
7 days a week.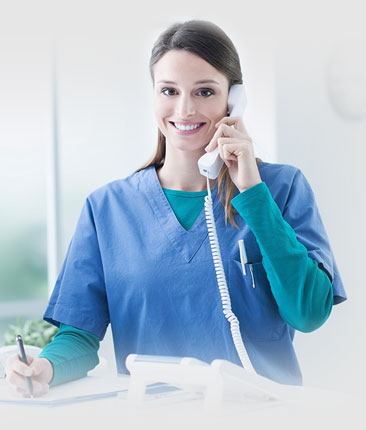 A Registered Nurse is available to answer your questions about hospice and palliative care services:
Discuss your unique situation to determine how Inspire services can be tailored to care for you and your family
Discuss insurance, Medicare and answer other concerns about eligibility, benefits, and other care options
Answer any questions you have about comfort care