Inspire Hospice Named to Modern Healthcare's "Best Places to Work in Healthcare" for 2022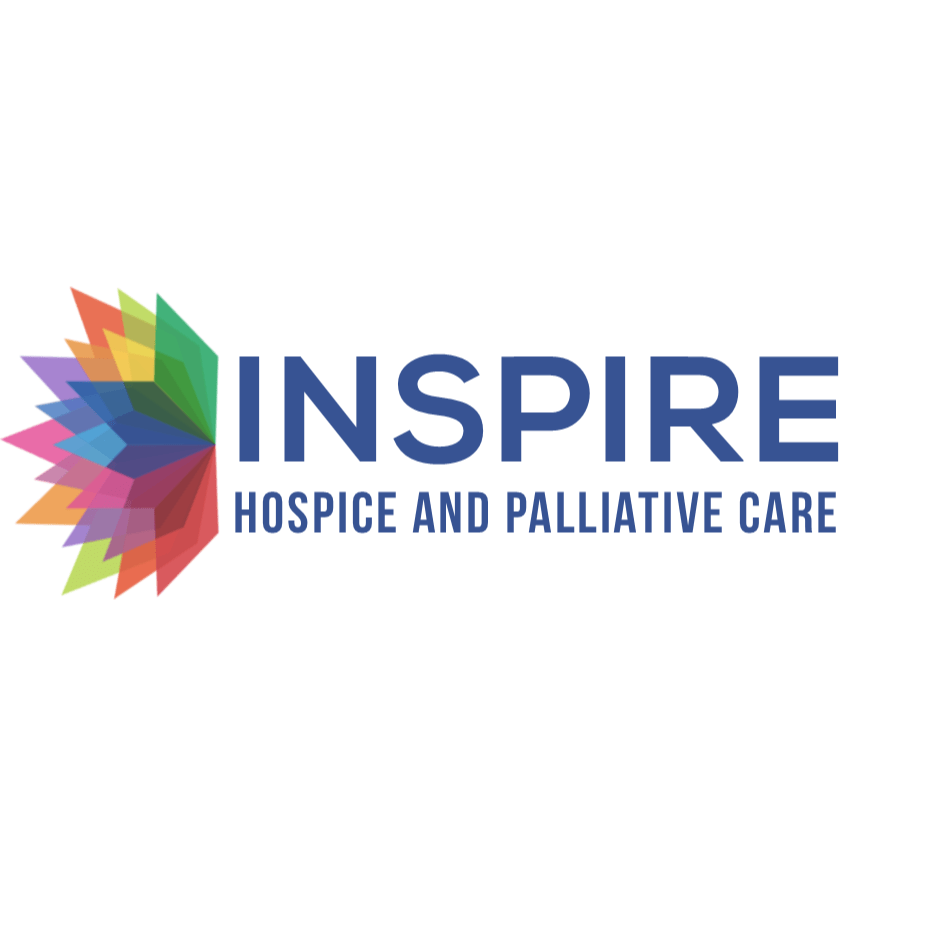 May 19, 2022
Atlanta, GA., May 19, 2022  — Inspire Hospice and Palliative Care, a leading provider of hospice care in the metro Atlanta and North Georgia area, has been selected by Modern Healthcare as one of the 2022 Best Places to Work in Healthcare.
"We're committed to creating a culture where people are proud to work," stated Zack Lee, President and CEO. "The leadership team of Inspire Hospice works hard to create an environment where team members are valued and appreciated. Our hospice team is best-in-class. We're excited and honored to have received this recognition."
The magazine's annual recognition program honors 150 companies and organizations that "empower employees to provide patients and customers with the best possible care, products and services."
"We are diligently working to not only be only the best hospice in Georgia, but also the best employer," stated Allyson Larralde, Chief Strategy Officer. "This recognition is just another indicator that we are well on our way to achieving that."
Best Companies Group (BCG), the company conducting the awards program, allocates 25 percent of companies' scores to a questionnaire on company policies, practices and demographics and 75 percent to an employee engagement and satisfaction score.
"After the many stressors placed on the healthcare workforce during the pandemic and the resulting Great Resignation, we know those employees are battling burnout, increased work volumes and their own physical and mental health challenges," said Modern Healthcare Publisher Fawn Lopez. "At Modern Healthcare, we are honored to celebrate the Best Places to Work for demonstrating their commitment to their employees, and the communities they serve, with exemplary people care measures."
Employees at participating organizations completed an online survey, conducted by Best Companies Groups. The complete list of winners is available at ModernHealthcare.com/bestplaceslist, and the rankings will be announced September 29, 2022, at the Hilton Downtown in Nashville, Tenn. Modern Healthcare will publish a special supplement featuring the ranked list of winners along with its October 3 issue.
To learn more about joining the Inspire Hospice team, visit inspirehospice.com/careers.
About Inspire Hospice:
Inspire hospice was founded in Atlanta, GA by a team of seasoned hospice professionals. They recognized a desperate need for innovative approaches to end-of-life care. They constantly saw patients/families in need of something more than cookie-cutter services and minimally required care. They created Inspire to provide an entirely better end-of-life care experience.
They felt strongly that a locally owned and operated hospice provider could do it better. Today, Inspire is led by the founding Atlanta-based ownership team. Caring for patients the same way they would treat their own family members has been their guiding principal.
For more information about the Company, please visit: www.inspirehospice.com.
Articles and Resource Topics
Call Us
You can call us 24 hours a day,
7 days a week.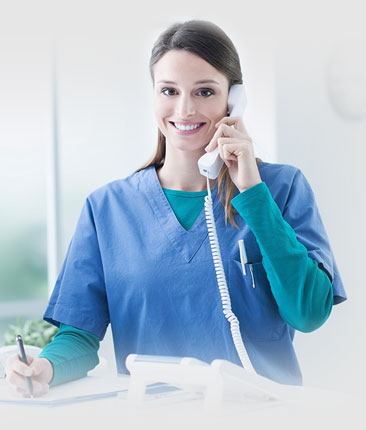 A Registered Nurse is available to answer your questions about hospice and palliative care services:
Discuss your unique situation to determine how Inspire services can be tailored to care for you and your family
Discuss insurance, Medicare and answer other concerns about eligibility, benefits, and other care options
Answer any questions you have about comfort care