Choosing a Healthcare Provider, Where to Start?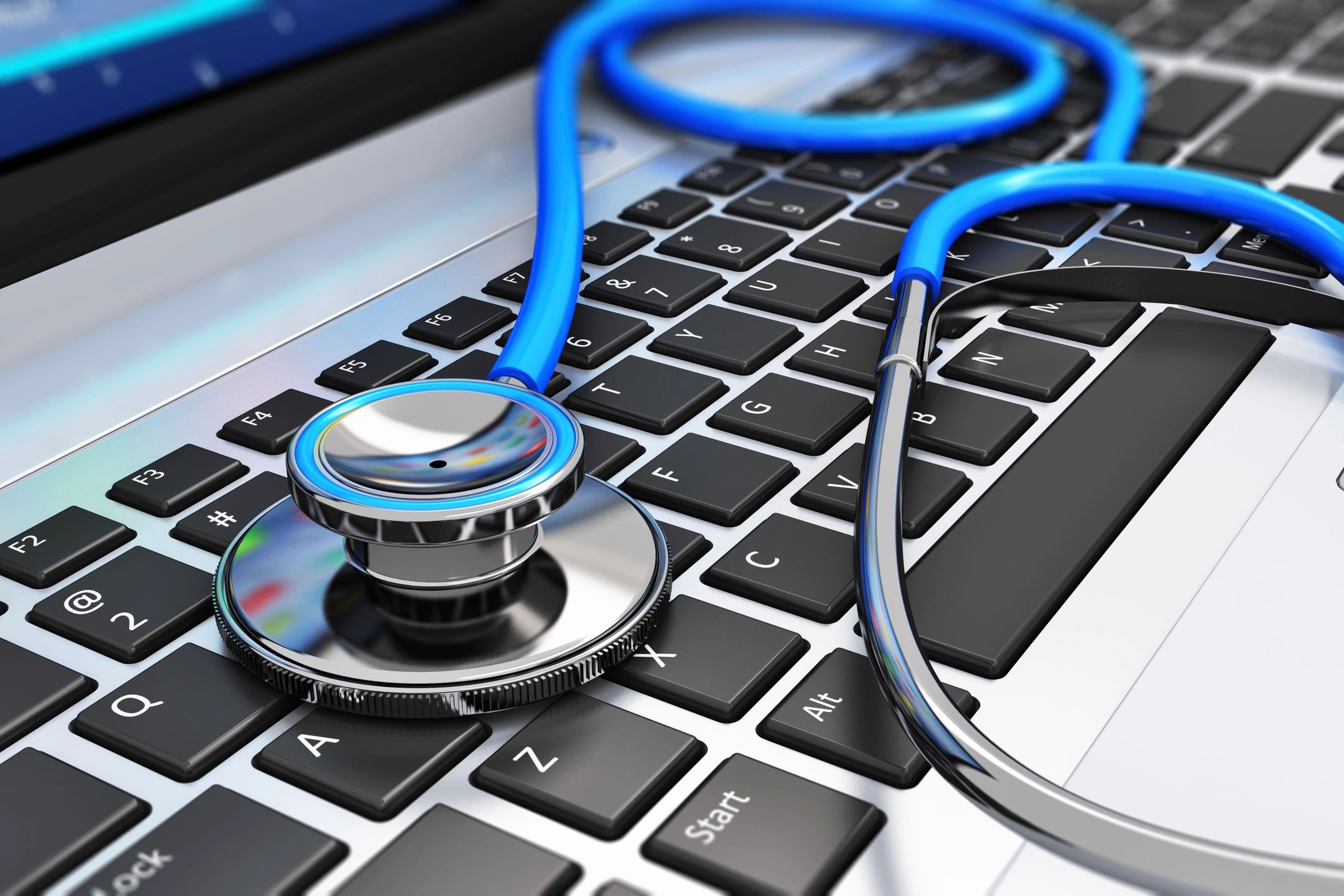 July 07, 2019
In this day and age of websites, social media accounts, Google and Yelp, we now have tools at our disposal to help us make the most informed decisions possible. Even in areas where we may not have the knowledge or experience to understand a business or industry, we have the world at our fingertips, but where do we start?
This is a healthcare guide but the steps below can absolutely be applied to a multitude of other industries. Use this guide to help find the best providers in all aspects of healthcare including hospitals, Assisted Living Facilities (ALF), Skilled Nursing Facilities (SNF), Personal Care Homes (PCH), hospice, home health, home care, private sitter services and more.
Start with the government! Is the business or industry you're looking into licensed or inspected by the state or federal government? Almost all healthcare industries, especially those who provide 24/7 care in a building or facility are severely government regulated and may be a source of info (good or bad) when making decisions. Additionally, home healthcare providers such as hospice and home health can both be found on Medicare's website ranked according to quality indicators that you may find are integral to you decision. (insert links here or at the bottom?). Medicare compare is a great place to start when reviewing healthcare providers that accept Medicare dollars as payment: https://www.medicare.gov/
The next place to do some investigating is good ole' Google. Doing an initial google search for the facilities or healthcare providers you're considering could yield newspaper articles, public notices or posts by other people who have had positive or negative experiences with a provider or facility. Remember, consider the source of anything you might read. Try to stick to webpages that are government based, local newspaper or other reputable sources that you have heard of. Keep in mind, anyone can put anything on the internet so do your research if you find something concerning. www.Google.com
Another valuable tool for research into agencies and facilities in the community is online reviews. People are now going online to share their experiences, positive and negative on their favorite social media outlets. Most companies providing healthcare have a google.com page that includes key information about the business. Other websites to check include www.Yahoo.com reviews, www.Facebook.com reviews and www.Yelp.com. These are places to see what the overall (often measured in stars) rating a provider has or you can leave your own review on a service you have experienced yourself. Again, consider the source. Oftentimes these websites are not closely monitored for accuracy and anyone can post anything. One key strategy in evaluating website reviews is to look for commonly stated or reported issues. Looking at a common theme found within the reviews (positive or negative) can often indicate a more accurate impression of the service.
And finally, don't leave out the impressions and experiences of friends and family. We all know we have to be careful that we are as objective as possible when listening to the experience of our loved ones. However, this can often be the best place to start when looking for reliable, positive healthcare options. When inviting healthcare workers into your home, you should do your research. Just like with reading online reviews, no one can tell you best about a healthcare facility or agency like someone who has experienced the team you are evaluating.
Hopefully this guide has given you a starting point in searching for a healthcare provider in your area to meet your needs. Good luck in your search!
Articles and Resource Topics
Call Us
You can call us 24 hours a day,
7 days a week.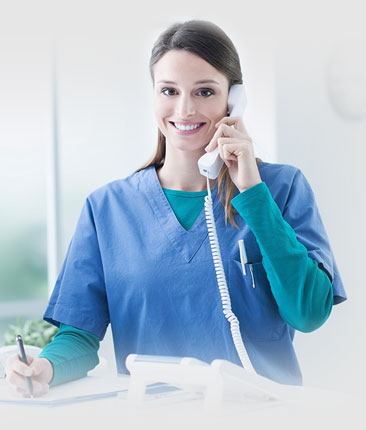 A Registered Nurse is available to answer your questions about hospice and palliative care services:
Discuss your unique situation to determine how Inspire services can be tailored to care for you and your family
Discuss insurance, Medicare and answer other concerns about eligibility, benefits, and other care options
Answer any questions you have about comfort care