INFO CENTER
Articles and Resource Topics
Benefits of Hospice Care for Patients and Their Families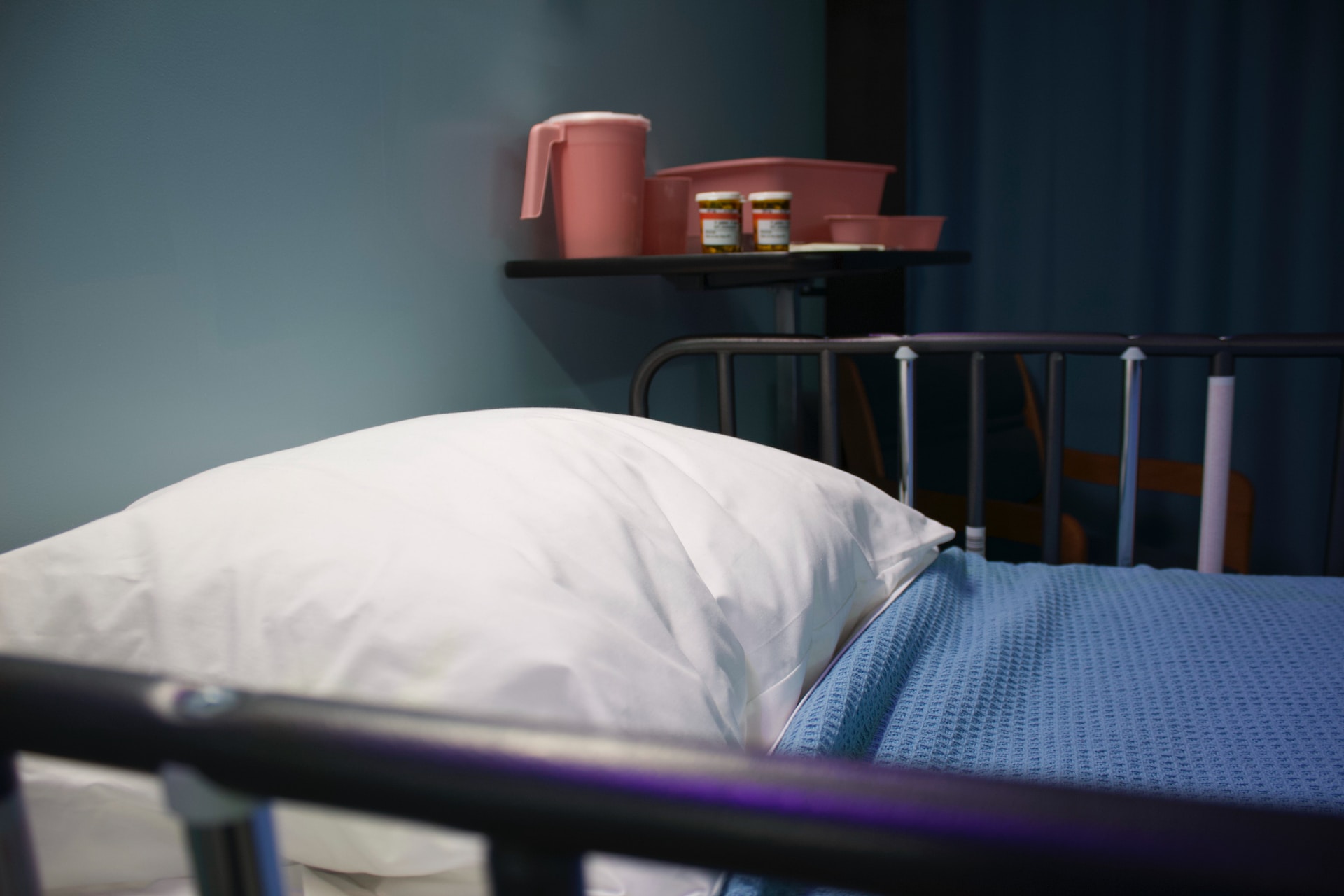 May 21, 2023
A specialized form of healthcare called hospice care offers people who are reaching the end of their life support and comfort. It...
How Hospice Care Providers and Hospitals Work Together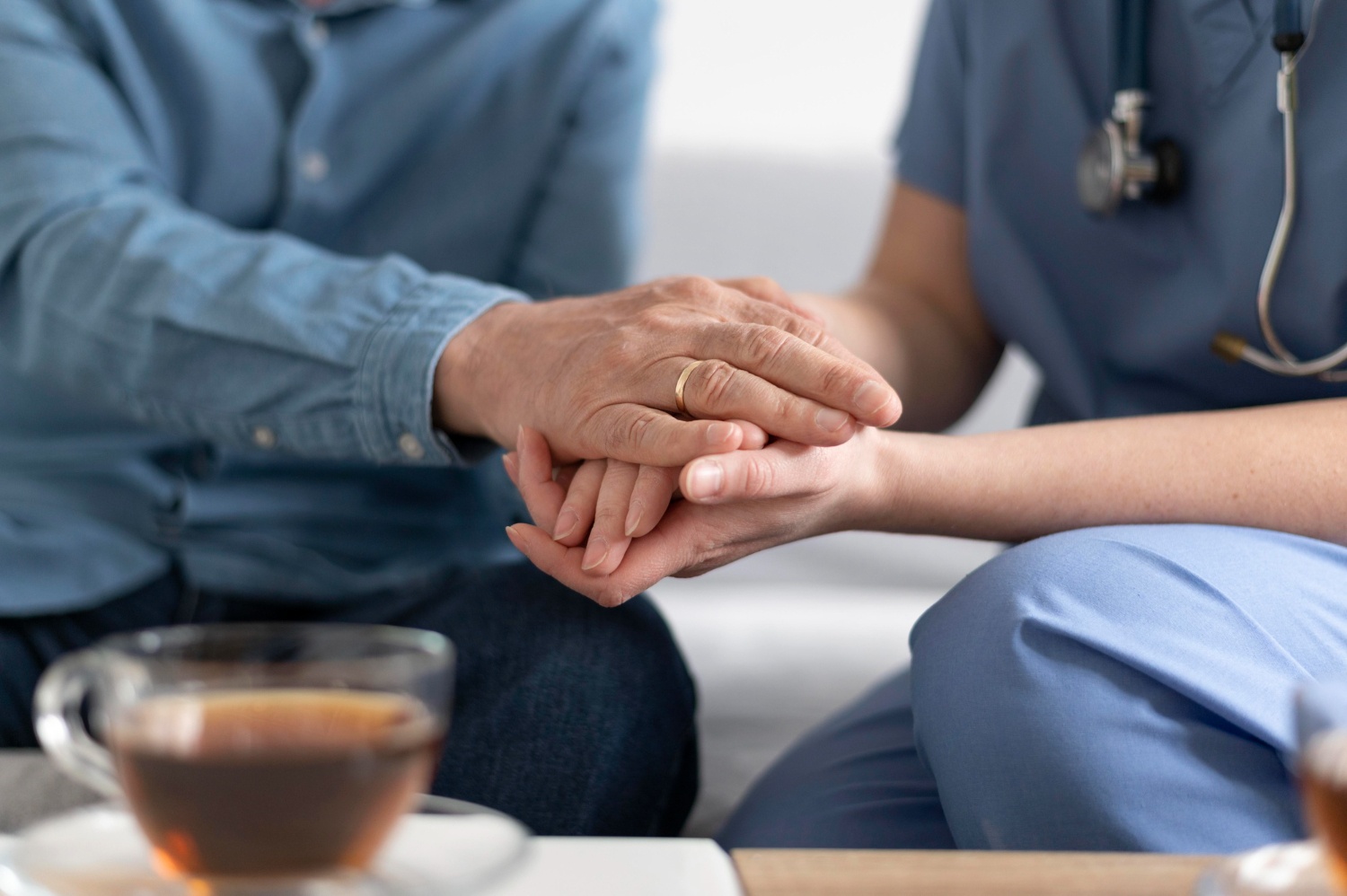 May 26, 2023
When a loved one is diagnosed with a terminal or chronic illness, it can be a devastating experience for the patient and...
9 Key Questions to Help You Choose the Best Hospice Care
May 26, 2023
Choosing hospice care can be a tricky decision for many families. Finding the best hospice care for your loved one is essential...